Carol Morgan
Artist of the Figure
Carol Morgan makes pen and ink drawings, and works in sculpture, watercolor, and collage. One of her gifts is rapid sketching, and she is available for sketching at parties. She regularly exhibits in such venues as the Art League Gallery in Alexandria, Friendship Heights Community Center, and Glen Echo Park. She has studied at the Art League School, Washington Studio School, the Corcoran, the Smithsonian, and with such master artists as watercolorist John Salminen. Her work was featured in the July 2017 edition of Elan magazine.
Carol's talents also extend to writing about art. She published "Windows of Hope: a Memoir" in the Dec. 2019 Artists' Magazine (cir. 60,000), and "What I see when I draw on METRO" in "Opinion" section of the Washington Post on Jan. 5, 2020. The Post article led to much conversation, and on Jan. 18 the Post published one of her drawings, at a reader's request. Carol was interviewed in May 2020 by the Interactivity Foundation, which sponsors concerts and conversation in DC, now virtually.
She is available at at carolartist@verizon.net and 202 394 2060.
Drawing
Drawings are all 9 x 12. Mostly unframed. Pen and ink on acid free 80 lb. paper.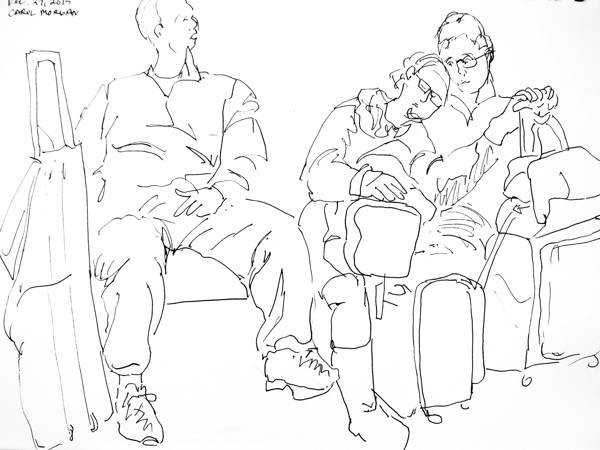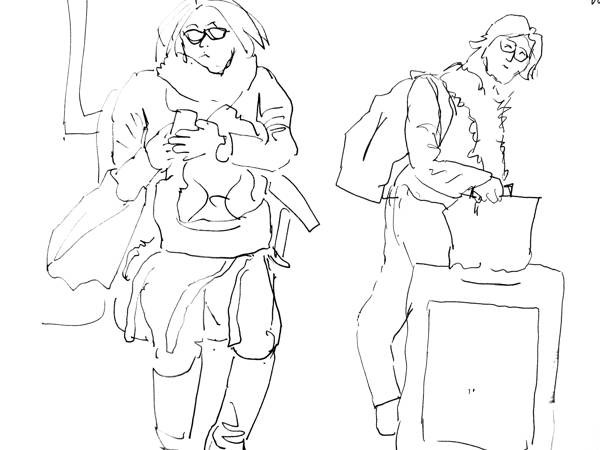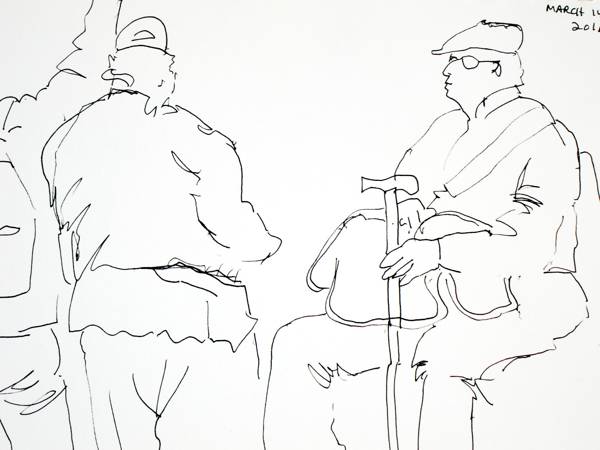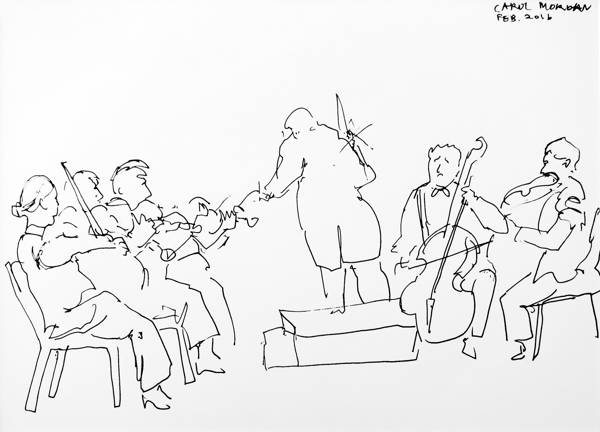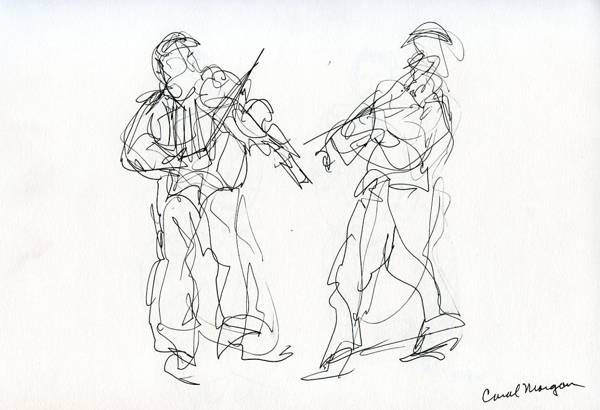 Sculpture
Sculptures are mostly about 12" x 7" x 4"; sometimes mounted on African Zebra wood.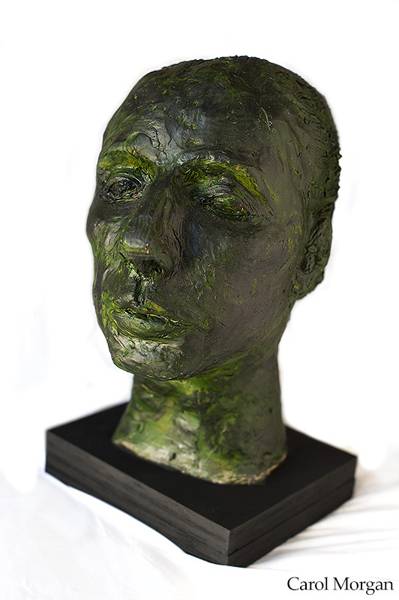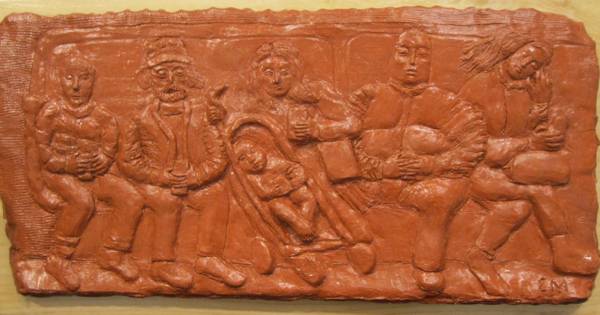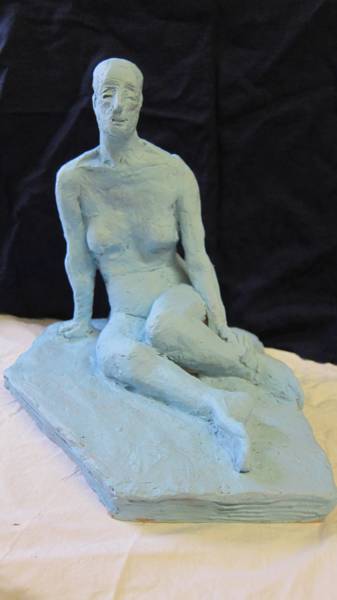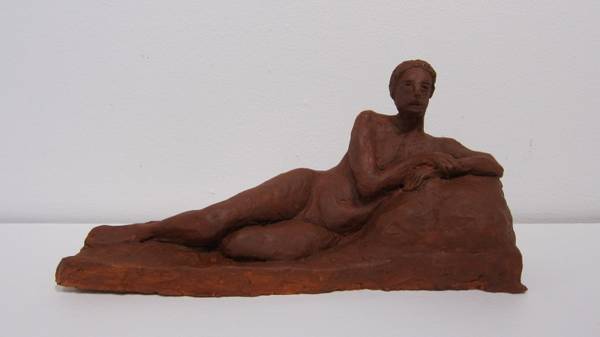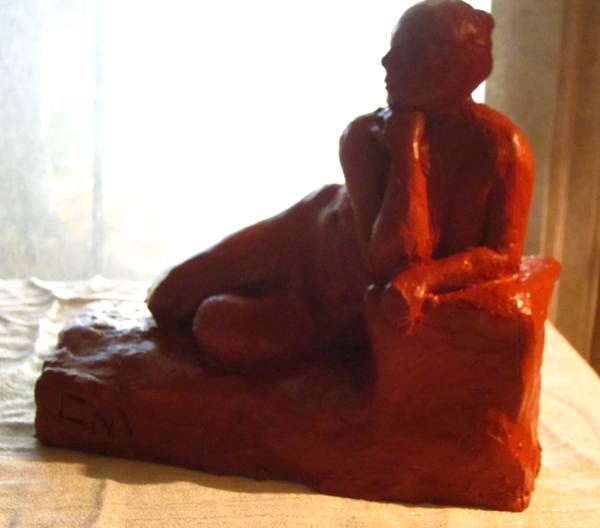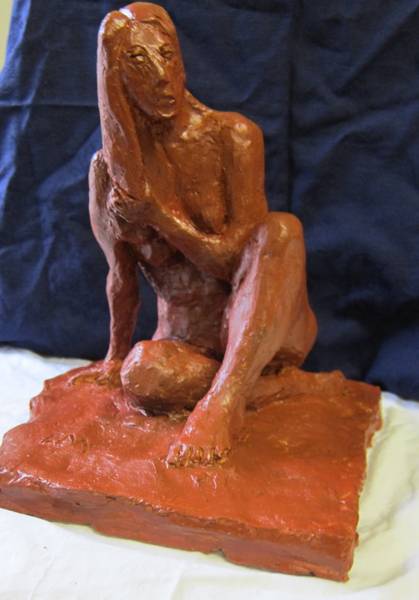 Watercolor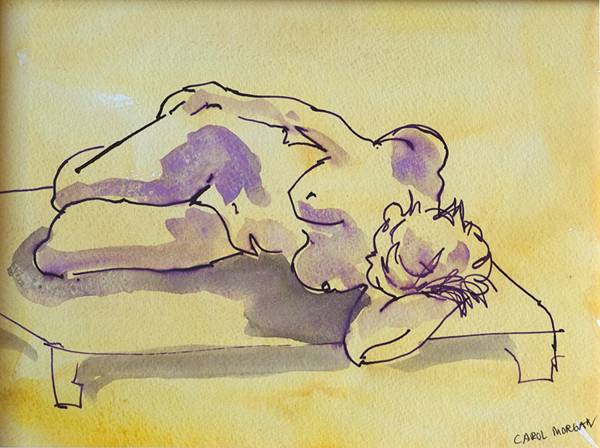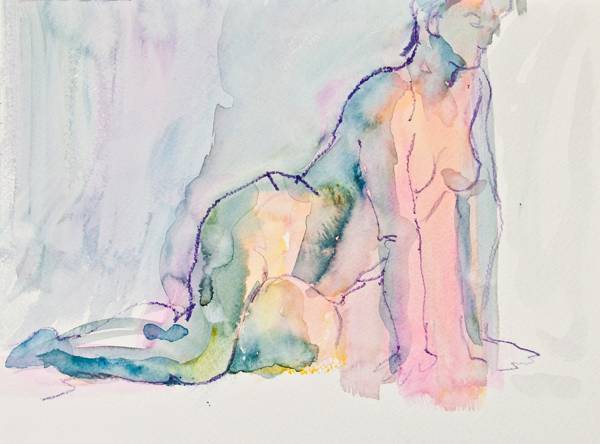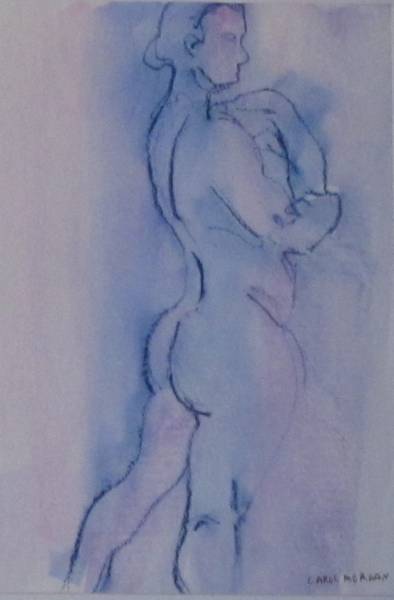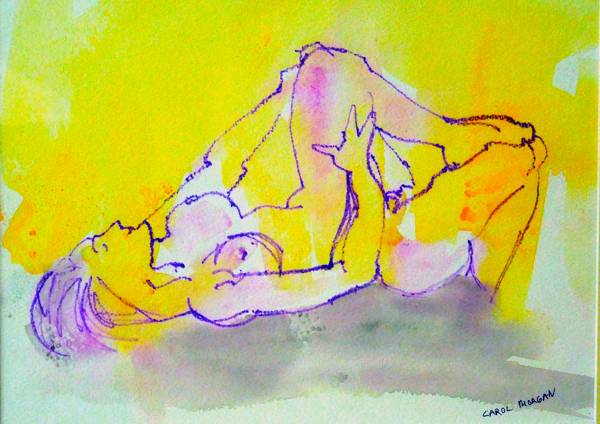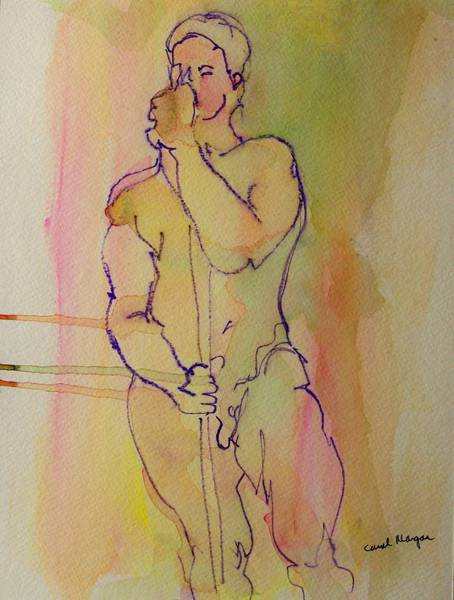 Collage